After Hip Replacement: When to Call Your Surgeon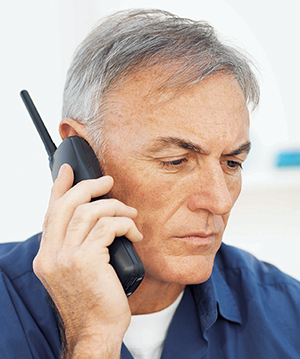 After your hip replacement surgery, it's important to follow all of your surgeon's instructions. If you have questions, call your doctor.
Once home, call your surgeon right away if you have:
Trouble breathing or chest pain

An increase in hip pain

Pain or swelling in the calf of the leg

Unusual redness, heat, or drainage at the incision site

A feeling of looseness or instability in the hip joint

Shaking chills or fever of 100.4˚F (38˚C) or higher
Preventing infections
An infection in your body (such as pneumonia or a bladder infection) can harm the new joint.  So, be sure to call your surgeon or primary care doctor if you think you have an infection. Also, call if you schedule a medical or dental procedure. You may need to take antibiotics to help prevent infection.
---
---
Contact Us for a Free
Consultation & Care Assessment
Contact Us for a Free Consultation
and Care Assessment
Greenwich, CT:
203-532-0500
Westchester, NY:
914-517-0520
235 Glenville Road 3rd Floor,
Greenwich, Connecticut 06831