"Take Care of Your Brain" Wordfind
When it comes to mental sharpness, "use it or lose it" is no cliché! Luckily, many pleasurable activities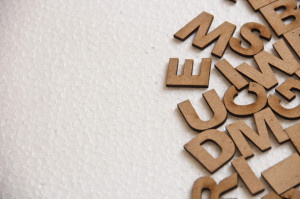 can help us build new connections in the brain. Puzzles and games challenge our minds, and that provides a mental workout.
Take a break and try your hand at this month's wordfind , which contains 20 words all having to do with brain health!
Need a little help? Click here  for the solution to the puzzle.
Copyright © IlluminAge AgeWise, 2015
---
---
Contact Us for a Free
Consultation & Care Assessment
Contact Us for a Free Consultation
and Care Assessment
Greenwich, CT:
203-532-0500
Westchester, NY:
914-517-0520
235 Glenville Road 3rd Floor,
Greenwich, Connecticut 06831