"Planning for Long-Term Care" Wordfind
No one can predict the future…but everyone can plan for the coming years. Learning about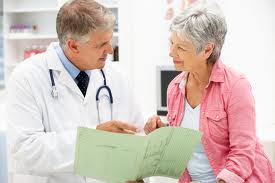 senior living options is an important part of preparing for the future of every American. Where will you live? Will you be able to retire? How will you maintain as much independence as possible, even if your needs change?
Many families are having these conversations as the baby boomers reach age 65. The Centers for Medicare & Medicaid Services tells us: "The keys to owning your future are planning early and wisely, knowing your options, and taking action. It is about living well."
This puzzle contains 20 things to consider as you plan for your future needs. Give your brain a workout and find them all!
Need a little help? Click here for the solution!
Copyright © IlluminAge AgeWise, 2014
---
---
Contact Us for a Free
Consultation & Care Assessment
Contact Us for a Free Consultation
and Care Assessment
Greenwich, CT:
203-532-0500
Westchester, NY:
914-517-0520
235 Glenville Road 3rd Floor,
Greenwich, Connecticut 06831