"Home Modifications" Wordfind
Most of us want to stay in our own homes as we grow older, but our homes don't always fit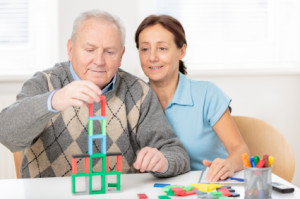 our needs if we experience mobility or other health challenges common to seniors. Whether you live in a house, apartment, senior living community or with family, you can take steps to adapt your home to your needs. Give your brain a workout with this month's wordfind, which contains 18 words having to do with making our homes safer and more functional.
Click here  to download the puzzle.
Need a little help? Click here  for the solution to the puzzle.
Copyright © IlluminAge AgeWise, 2014
---
---
Contact Us for a Free
Consultation & Care Assessment
Contact Us for a Free Consultation
and Care Assessment
Greenwich, CT:
203-532-0500
Westchester, NY:
914-517-0520
235 Glenville Road 3rd Floor,
Greenwich, Connecticut 06831