Sterling Care's myDAES – my dementia and Alzheimer's everyday support Caregiver Memory Care Program is:
Structured & Customized
Evidence based
Monitored
Refined
Personalized
The myDAES Companion Memory Care Program takes the following in-depth steps:
---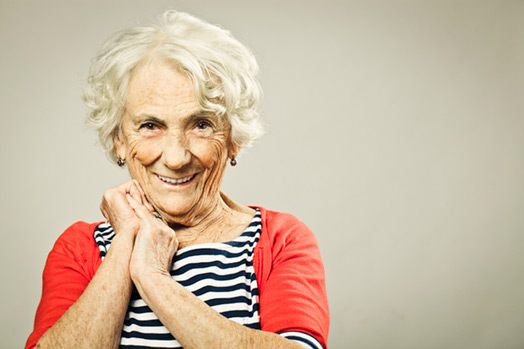 Initial Assessment
Our dementia care coach, using specialized dementia specific software, performs an in-depth dementia assessment to determine a client's current level of dementia.
---
Structured & Customized
Based on the client's level of dementia, our dementia care coach creates a customized, structured daily schedule and plan of care which includes activities to create a meaningful and enjoyable day for both the client and the caregiver.
---
Continuous Caregiver Training & Support
Caregivers receive ongoing education and personalized training from our dementia care coach with dementia specific training materials. Caregiver training is also reinforced and supported through access to our family portal with on demand training videos and question and answer guide about dementia specific situations.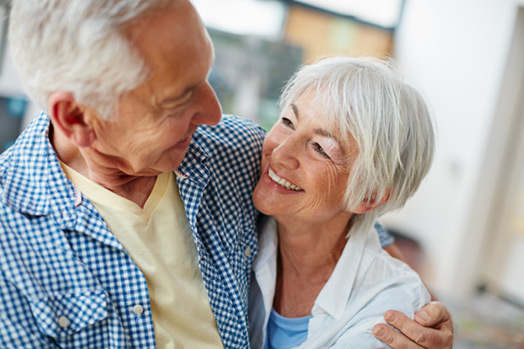 ---
Monitored
Our caregivers regularly submit a simple and short electronic client Quality of Life survey. This survey collects data about: 1. how the client is feeling physically and mentally 2. medication compliance 3. any issues with client care and 4. caregiver stress level. Our dementia care coach monitors survey responses to spot trends or issues before they become a significant problem.
Additionally, regular follow-up phone calls and visits are performed by the dementia care coach to support and continue to train the caregivers as well as to reassess client's current level of dementia and make changes to the client's care program as needed.
---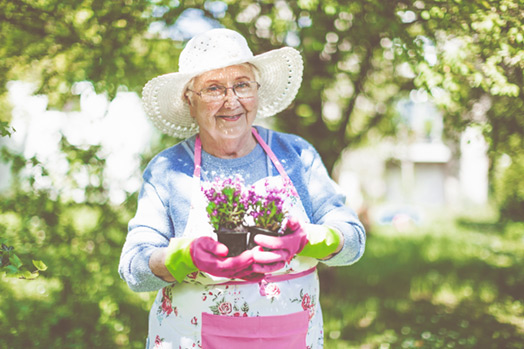 Personalized
Depending on a client's level of dementia and interests, specialized activities are suggested and introduced.
---
myDAES is powered by AlzBetter – a patent pending complete and innovative dementia care system approved by the Alzheimer's Association.

Contact Us for a Free
Consultation & Care Assessment
Contact Us for a Free Consultation
and Care Assessment
Greenwich, CT:
203-532-0500
Westchester, NY:
914-517-0520
235 Glenville Road 3rd Floor,
Greenwich, Connecticut 06831