Caring for someone with dementia can be challenging especially since families and people with dementia have few options. That's why we created a highly structured and robust individualized dementia program called myDAES – my dementia and Alzheimer's everyday support.
The myDAES dementia and Alzheimer's program allows people with all forms of and stages of dementia the chance to enjoy life in the familiar surroundings of their own home. Moreover, it reduces caregiver stress.
How It Works:
The program uses a blended approach of support, technology and education with a dementia care coach to:
Assess a person's current levels of dementia
Create an individualized, structured daily schedule of activities based on the person's current level of dementia
Provide personal coaching and tools to train both family and professional caregivers to work with dementia clients
Capture and evaluate quality of life information daily, for both the client and the caregiver, to identify areas of concern and reduce stress
Lower the cost of caring for a person with dementia
---
myDAES is powered by AlzBetter – a patent pending complete and innovative dementia care system approved by the Alzheimer's Association.

---
Through the myDAES program, we have 2 service offerings:
---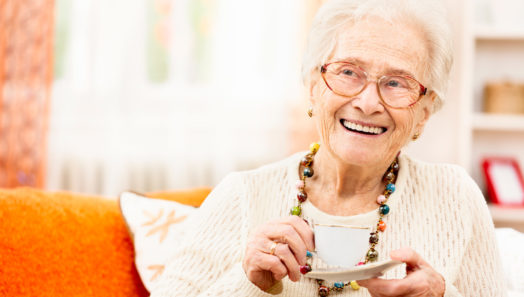 Caregiver Memory Care Program
Individualized dementia care by a dementia care coach
Highly structured and customized daily care plans
Carefully selected & continuously trained and supported Sterling caregivers
Ongoing client monitoring as well as caregiver training and support
24×7 online access to client portal, education and training materials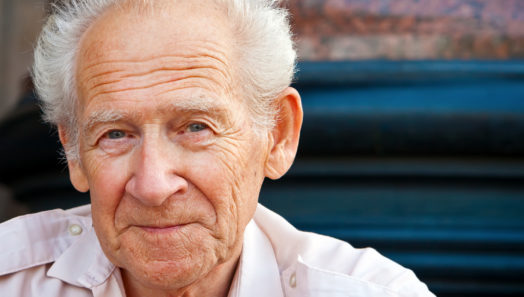 Coaching Program
Individualized dementia care by a dementia care coach
Highly structured and robust daily care plans
Customized dementia care training for up to 5 client caregivers simultaneously
Up to 12 hours of initial program set-up, training, coaching and support in the first month. Ongoing monthly client monitoring and caregiver coaching for up to 6 hours per month.
24×7 online access to client portal, education and training materials
Contact Us for a Free
Consultation & Care Assessment
Contact Us for a Free Consultation
and Care Assessment
Greenwich, CT:
203-532-0500
Westchester, NY:
914-517-0520
235 Glenville Road 3rd Floor,
Greenwich, Connecticut 06831