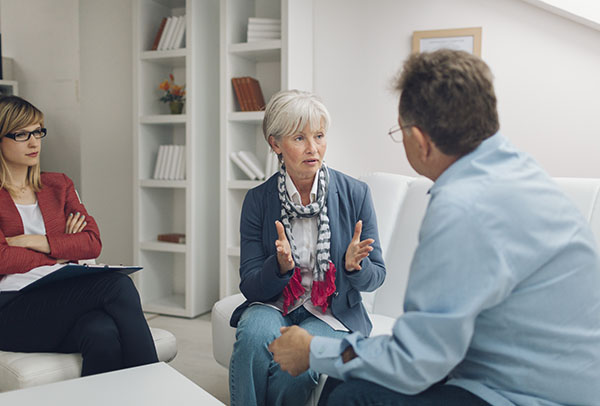 Always There for You
Medical social workers assist patients and their families when dealing with a number of concerns and medically-related issues. Sterling Home Health Services' medical social workers can evaluate and assist clients and their families with the social, economic and emotional needs relating to the client's care and treatment.
---
The main goals of our medical social workers are to help our clients become more self-sufficient, strengthen family relationships and assist families in obtaining adequate financial resources for their care needs. Some of the services our medical social service professionals provide include:
Explaining healthcare resources and policies
Assisting with post-hospital or post-surgery planning and arrangement of care services
Helping patients and families receive needed follow-up care
Providing advocacy through appropriate organizations
Providing access to both spiritual and professional counseling referrals and other community resources
Our social workers assure that each client's medically-related emotional and social needs are met and maintained throughout his or her medical treatment.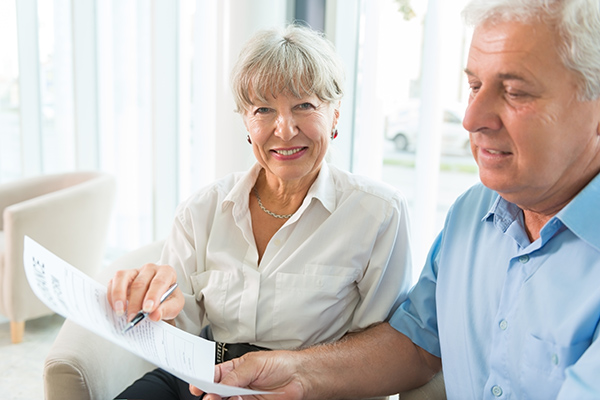 Contact Us for a Free
Consultation & Care Assessment
Contact Us for a Free Consultation
and Care Assessment
Greenwich, CT:
203-532-0500
Westchester, NY:
914-517-0520
235 Glenville Road 3rd Floor,
Greenwich, Connecticut 06831