Receiving care at home is the right choice for many older adults and patients today, promoting quicker recovery and improving quality of life for both patients and family members.
To help ease your recovery time and ensure a smooth transition to medical home health care, our Medical Home Health Care Agency offers services that are based on the latest evidence based research and trends.
Our patient-centered approach allows us to:
collaborate and coordinate with all your different care providers
securely access your medical records thorough our HIPPA compliant technological platform
provide you with training and educational materials that you can access from any device and learn about any conditions or medications you might be taking
To experience the benefits of our unparalleled level of customer service, ask your doctor or discharge planner to call us upon discharge from a hospital or a facility.
---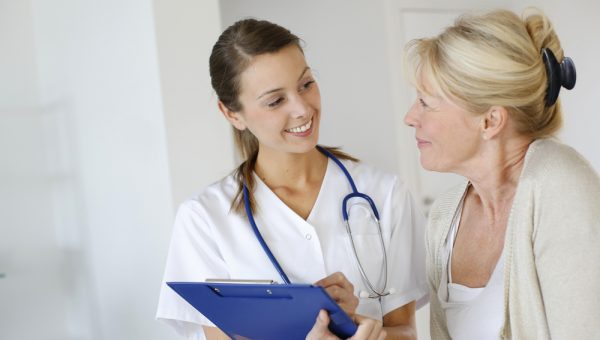 Skilled Nursing Care
Wound care
Post-surgical care
Pain management
Monitoring vital signs
Medication management
Patient and family education and training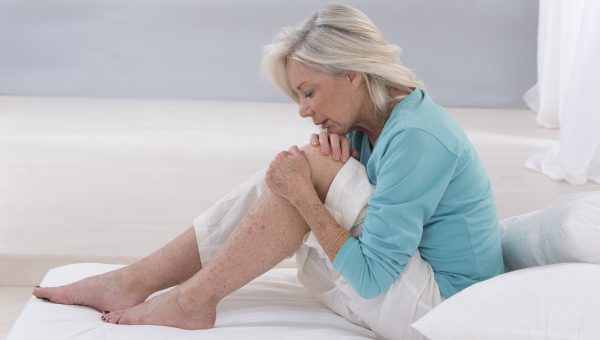 Physical Therapy
Exercise programs for strength, endurance, coordination and balance
Walking and transfer training
Pain reducing techniques
Recommendations for assistive devices and home modifications to improve safety
Family or caregiver training to reinforce and enhance treatment benefits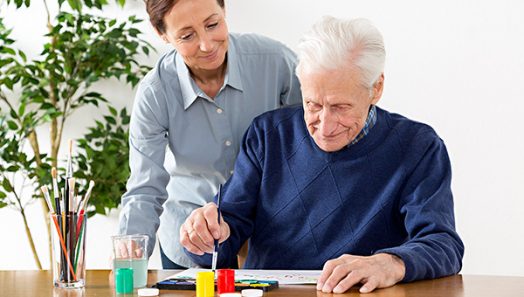 Occupational Therapy
Fitting for adaptive equipment
Strengthening, range of motion and coordination exercises
Adaptive training for daily living activities
Training for the family or caregiver to reinforce and enhance the benefits of treatment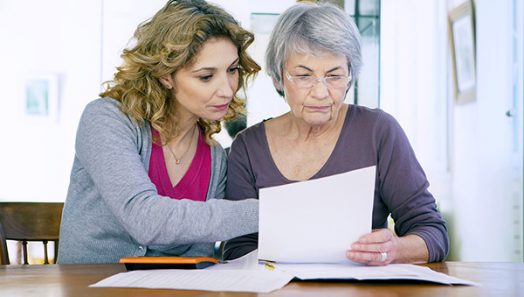 Medical Social Services
Explaining healthcare resources and policies
Assisting with post-hospital or post-surgery planning and arrangement of care services
Helping patients and families receive needed follow-up care
Providing advocacy through appropriate organizations
Providing access to both spiritual and professional counseling referrals and other community resources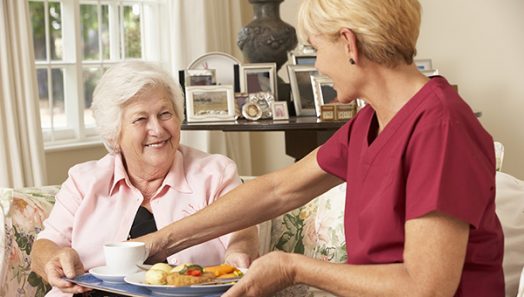 Home Health Aides
Assisting with patient ambulation
Toileting and bath
Dressing
Grooming
Light housekeeping
Monitoring and/or reporting changes in health status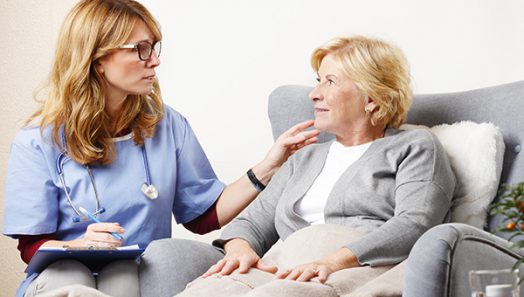 Specialty Programs
Cardiac Care
Chronic Obstructive Pulmonary Disease Care (COPD)
Hip and Knee Joint Replacement Program
Diabetes Care
Wound Care
Contact Us for a Free
Consultation & Care Assessment
Contact Us for a Free Consultation
and Care Assessment
Greenwich, CT:
203-532-0500
Westchester, NY:
914-517-0520
235 Glenville Road 3rd Floor,
Greenwich, Connecticut 06831